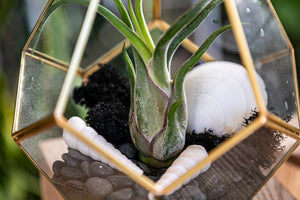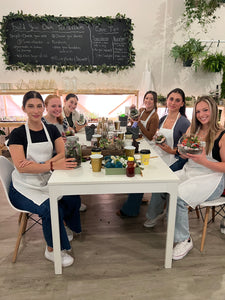 Watch a daydream unfold from your vase.
Head on down to The Planter and start crafting your perfect terrarium! It's an easy process even for budding gardeners - all ages can join in! Choose a container - options include succulents, cacti, tropicals, and air plants. Plus, a professional will be on hand offering guidance as you assemble your own little jungle. Quench your thirst at the bar along the way! Prices vary depending on the container, and are inclusive of all plants and supplies - taxes will be added when you check out.
Walk ins are accepted during our regular business hours or schedule an appointment here!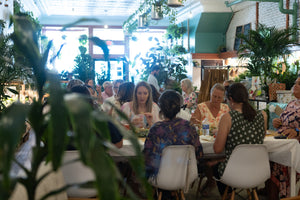 Our store
109 Remsen St.
Cohoes, NY 12047
Sun 11am to 3pm
Mon - Thurs 12pm to 5pm
Friday - Saturday CLOSED
*Special hours available for Terrarium Workshops & Events. For updates please check our social media pages for posts.*